Whether in your local area or a small community abroad, Broncos are making an impact both across the U.S. and in over 100 nations around the globe.
Check out the interactive map below to find out more.
Click on a state or country to reveal the number of alumni living within that area

Click on "See County Breakdown" to find the number of alumni by county

Click on a "SC" pennant to find an official community in your area
Click on a circular numbered, clustered region to see more official communities
Click on a Facebook pennant to join a Facebook group in an area where we connect Broncos regionally online, but don't yet have an official alumni community.
.
Legend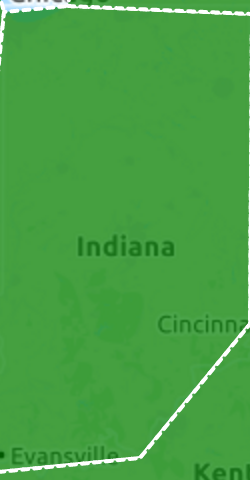 Official Community & Facebook Group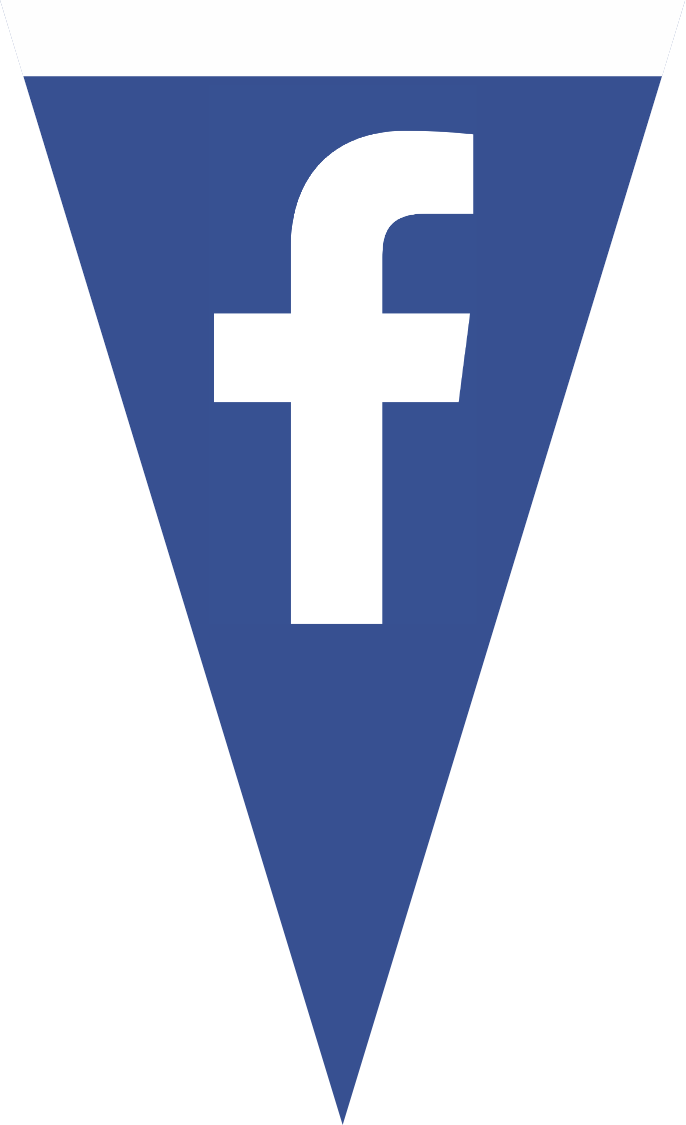 106,000+ alumni worldwide